'If you could wear only one designer for the rest of your life, who would it be?'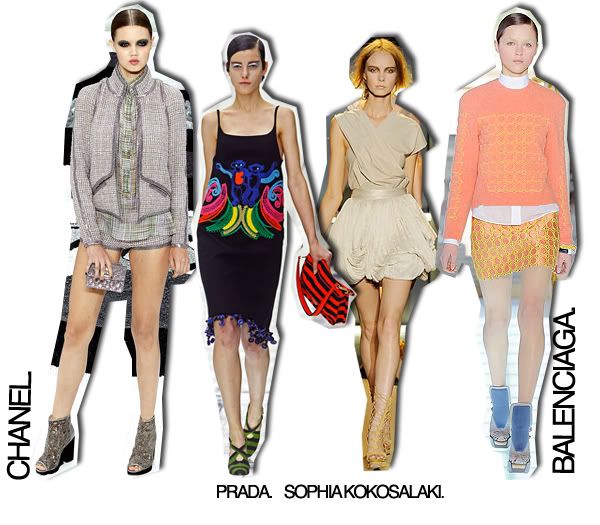 If you are following me on Twitter (
www.twitter.com/ameliakanaris
) you may have seen me ask my followers this very question a few weeks ago. A variety of answers came back including Chanel (of course) Temperley (decent) and Vivienne Westwood (woah) and even though I asked the question I couldn't for the life of me pick just one.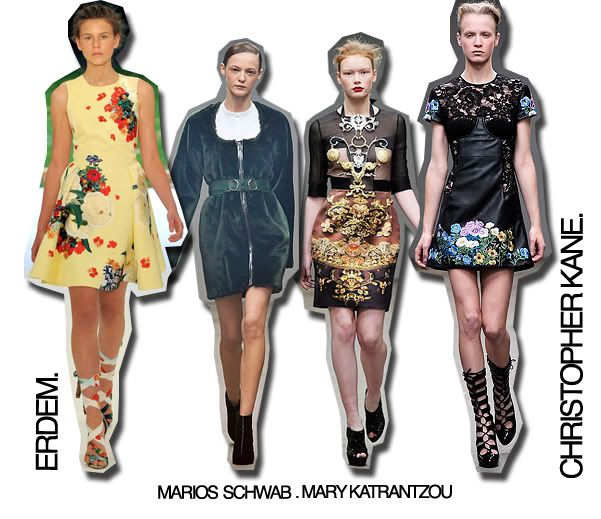 This is not your run of the mill 'Whose your favourite Spice Girl' type question - Baby -no no. It's as if I could answer it I would actually get to wear the designer for the rest of my days. I immediately thought DAMN YOU LUELLA! ( I want to remain faithful but your choices may be a little limited in a few years) and then my brain chased around all my favourites...
Richard Nicoll
Christopher Kane
Chloe
Miu Miu
Burberry Prorsum
David Koma
Unique
Erdem
No I can not pick just one. Can you?