When I first saw this Elle cover I thought - there's a Lily Allen Elle cover that slipped my radar - yet it turns out it is for the up and coming August 2011 issue.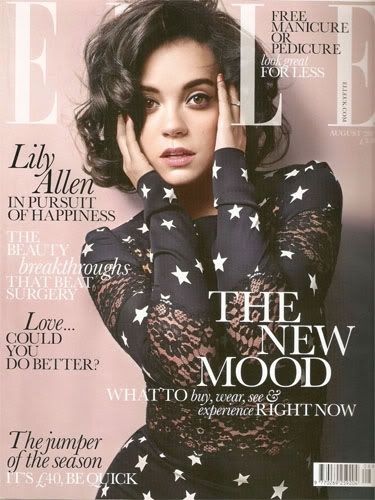 Loved up Lily shows no sign of a baby bump in these editorials! She looks ever so glamorous with big barreled curls and body con Stella McCartney dress, making the most of her curvy body. Which probably fuelled this quote doing the rounds on the blogosphere...
"I hang out with models, the biggest pop stars and, you know, really and honestly, I hate saying this, but none of them are achieving those body shapes by being healthy," she says. "They're not just going to the gym two hours a day. They're not
eating
or they're taking speed not to eat. In America everyone abuses that Adderall stuff and people aren't normal."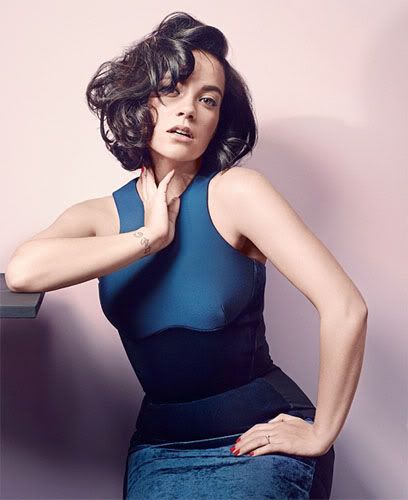 This may be my fave Elle issue ever! I'm a big Lily Allen fan though. Glad that Elle have referred to her as Allen still. Have you seen she changed her name on twitter?
Amelia xo
Ps. Sorry if this post is a little...unreadable. London life is tiring!