I entered my blog into a
Wildfox
competition a while back, running with their 'Heart of Gold' Zodiac tees they picked a blog to represent each star sign! So you're looking at the Cancer Astrology Fox...For the competition they gave us our own Zodiac tee's mine says 'Imagine' which couldn't be further from the truth, i'm constantly day dreaming! I've wanted this tee in particular for AGES, but I couldn't afford it.
I'm not really an outfit post kind of blog, so if this thoroughly disappoints you...I apologise! The reason I used a webcam is because I didn't know how to work the self timer button on my camera. And if someone takes pictures of me I have like a
Chandler face
and end up looking like a weirdo - I'm open to any outfit blogging tips! Anyway, I thought I would use the opportunity as an Astrology Fox to let you know a little bit more about me!
The closed eyes were accidental, but this is me in my most treasured place. My room, with my laptop (on the twitter home page may I add).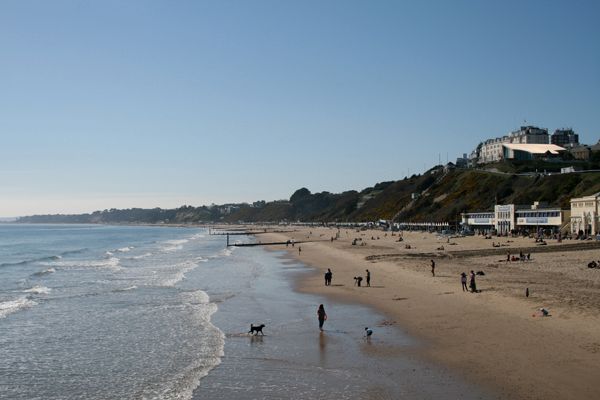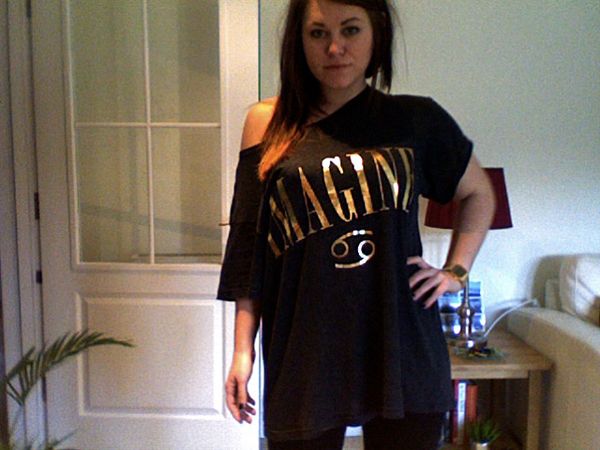 As the blog name suggests, I am Amelia. I'm 22 and I live in Bournemouth (for now) I finish uni in June, and hoping to get into Fashion Online when I finish! My star sign is Cancer, and i'm quite typical of that! Sensitive, caring, quiet and creative. I'm such a water baby too. Hense sharing my pictures of my trip to the beach today!
Cancers are supposed to be firm on the outside, soft on the inside. People that know me know that I'm probably the opposite way around. (I worry a LOT) But nonetheless a typical cancerian! When i'm not doing anything fashion/uni related I spend my time with my family and loved ones.
L-R:
My pin board with lots of memories I like to keep hold of.
Me and my (Brother's) Canon.
A wardrobe full of clothes I never wear and need to ebay at some point.
I'm such a hoarder. Apparently this is a typical cancer trait because crabs hoard stuff to build houses? Weird...
Bournemouth Beach.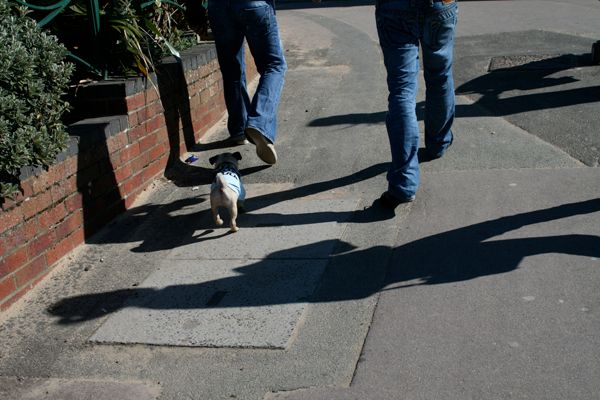 Little pug walking through town!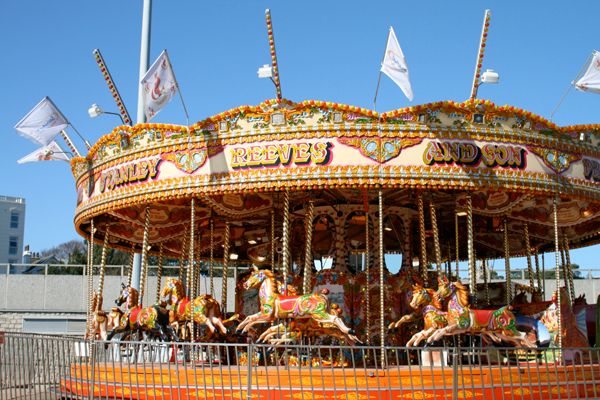 New Sunglasses courtesy of
Polaroid
. They're so fricking good.
So that's it from me. Now can someone tell me how to use the self timer button on a canon 400D???
Amelia xo
PS. I always wanted the cancer symbol tattoo'd on me, but it kind of looks like '69'.