Here are some of my favourite shots from the Accessorize SS11 Campaign. I need to go on holiday immediately! I'm much more of an accessoriser when it comes to summer seasons because in general you wear less clothing! My head is wandering now just thinking about all the sandals, sunglasses and prettiful jewellery.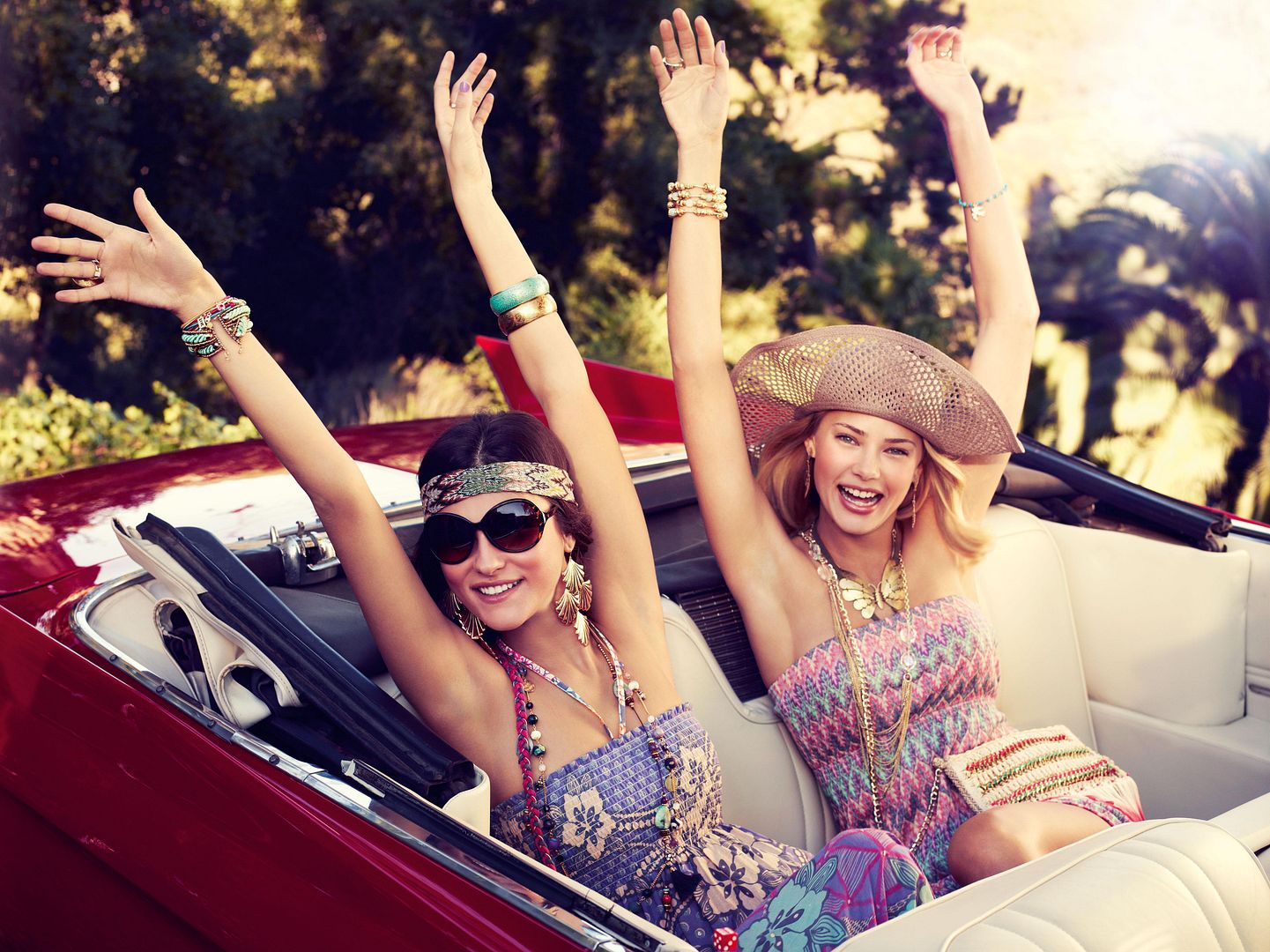 YAY. Summer!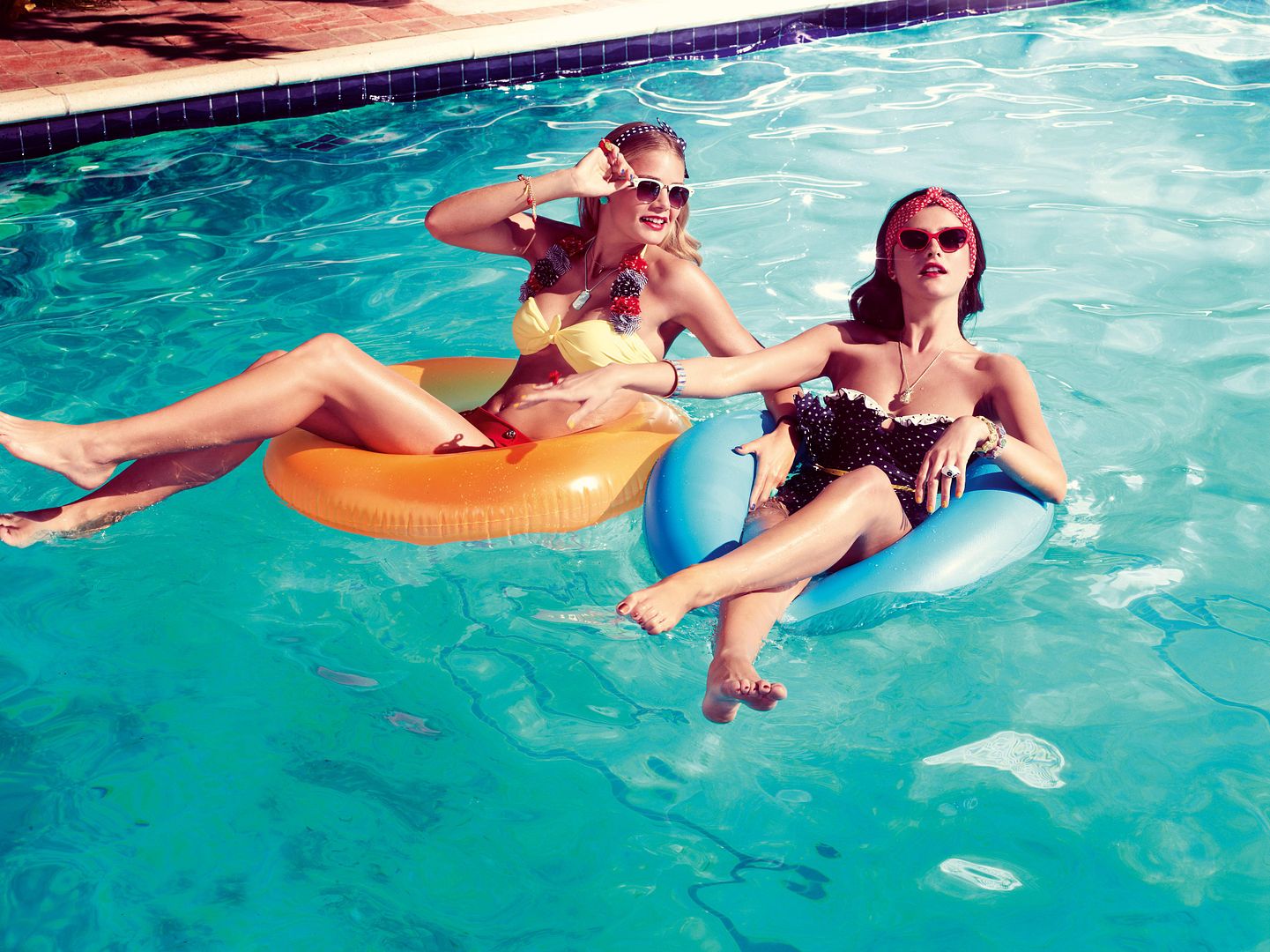 'Sweetie Dah-ling I am SO 1950's right now'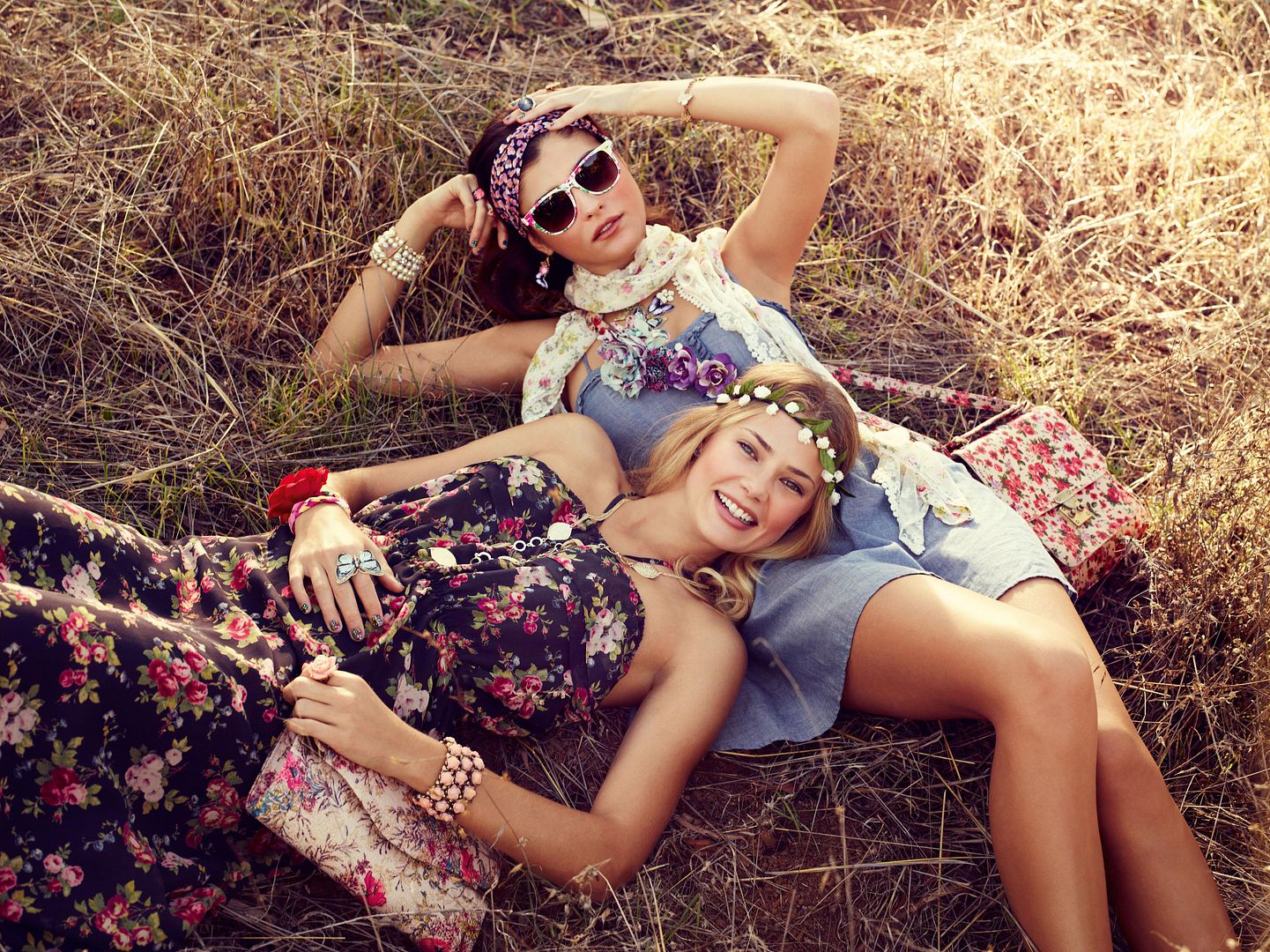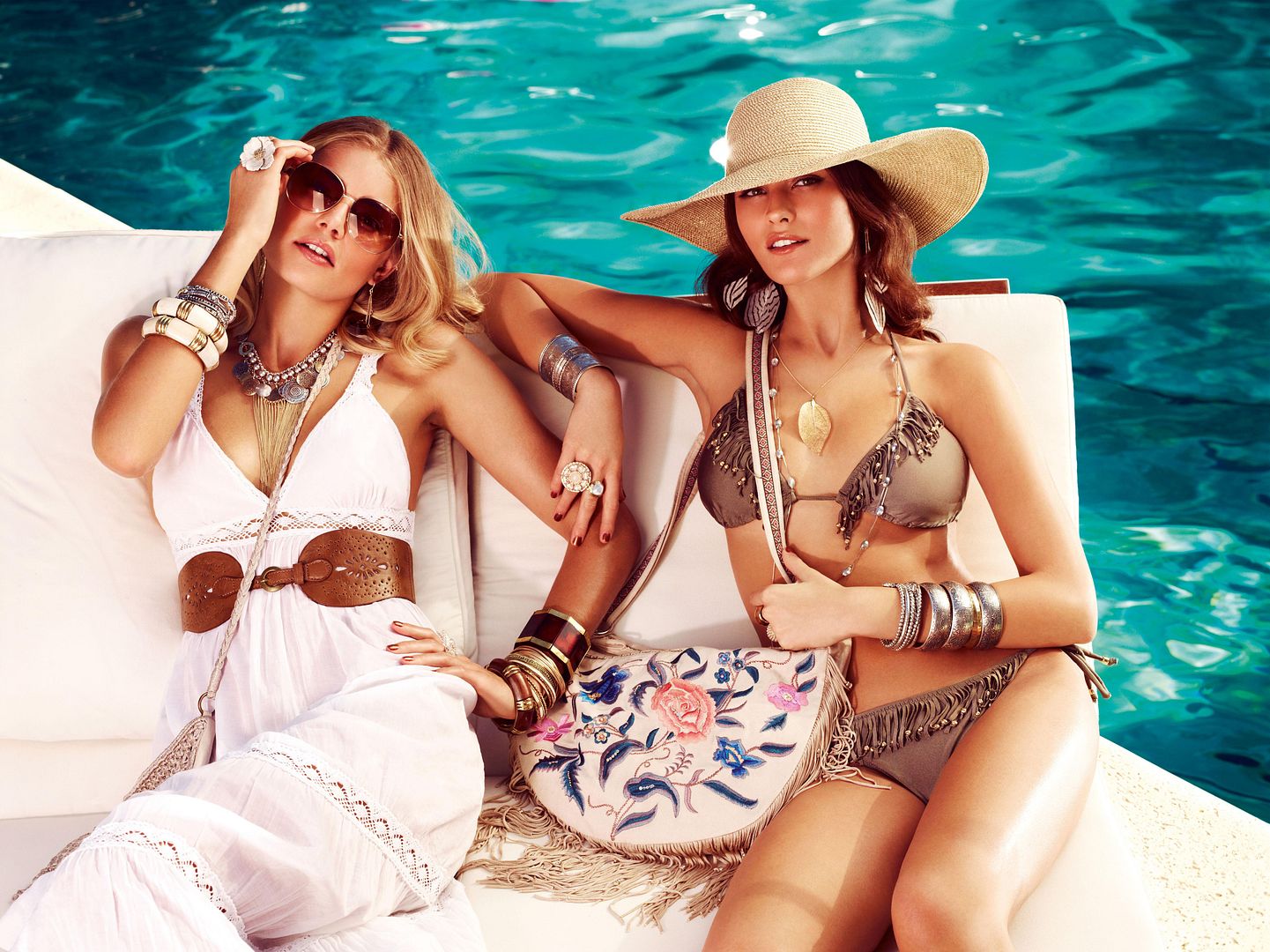 From Accessorize I've got my eye on the daisy chain and spotted head bands, the floral print tassle (of course) bag! In fact all of the bags, and all of the gold jewellery! I'm such a sucker for gold. I wear a gold Casio every day, i like to keep things co-ordinated!
I'm so in the mood for an accesorize spree right now. They always have the best flip flops don't you think??
Amelia xo